Holly Erskine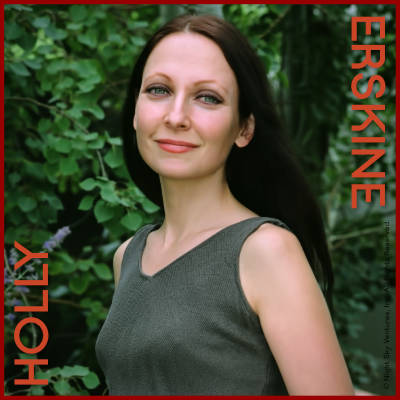 Holly Erskine sings In Every Lovely Thing, a song of condolence for all who have lost a loved one, written by Tim Erskine, who also plays all the instruments in this recording made in 2003, which we are officially releasing for the very first time.
More about this song...
In Every Lovely Thing
3:44
First Light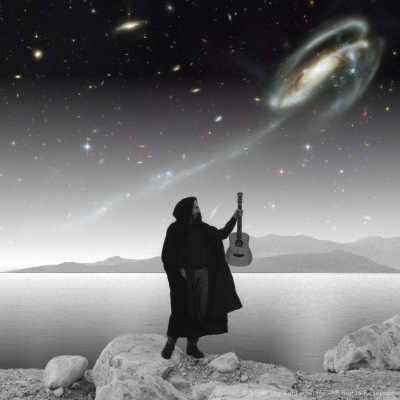 Dark Journey Overture
1:40
The Search for Earth
4:02
When You're Not Near
4:24
Sign up for our newsletter for upcoming news.