Batman
words and music by Tim Erskine
"We all have masks to suit different occasions," Erskine reveals. "Is this autobiographical? Maybe a plea for all those sides to resolve themselves into one? Is unhappiness a choice?" The questions are intriguing; the answers are left to the listener's imagination. Musically, the song betrays the influence of Walter Becker and Donald Fagen. "I love Steely Dan," Erskine effuses. "The instrumentation and pop swing rhythms were influenced by their music." A highlight of the recording sessions came when drummer Gregg Bissonette was asked to provide "the sound of bat wings" in the studio.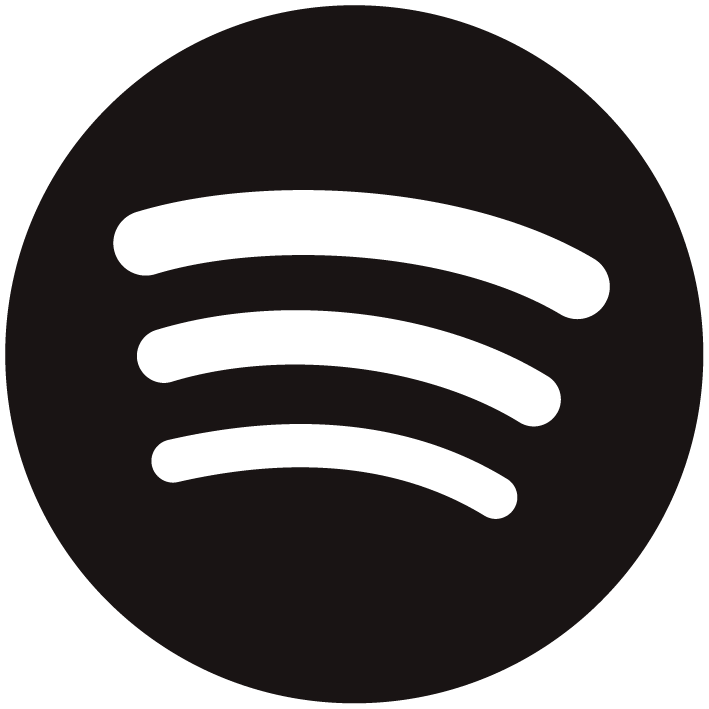 Listen on Spotify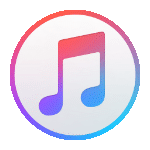 Listen on iTunes
---
Batman

© Night Sky Ventures, Inc. All Rights Reserved.

You seem strong and safe
behind your mask
You keep to yourself
keep people afraid to ask
You're wrapped up in your cape
You've hidden away – you made your escape
Your fingers and lips are curled
gliding your way through the underworld


I used to see the world as wrong or right
but I couldn't tell the night from the day
I want to see the world as black and white
but all I see is gray


What does it mean, Batman?
What does it all mean?
What does it mean, Batman?
What does it all mean?


From the street your house looks smart
has lots of curb appeal
Who'd know that beneath
lie miles of caves and steel?
You lost in your defense –
a pain you could not countenance
The sword had found its mark
dividing your world into light and dark


Chorus


Let me take you back
to a time when you were safe and happy
Before the abuse
before the self pity
life was simple
the world was pretty


You know, it still can be that way
Come, follow me
Let's have some fun
Let's chase some butterflies
out in the garden
out in the sun


You must find yourself
so serious
and the denseness of the rest of us
so curious
You hide from how you feel
driving at night in the Batmobile
You're beating the criminal mind
policing a peace you will never find


Chorus


T.E. – Vocals
Vince Frates – Piano, Rhodes Piano and B3 Organ
Michael Dowdle – Electric Lead and Rhythm Guitar
Gregg Bissonette – Drums
Matt Bissonette – Bass
Horns Arranged by Tony Dilorenzo

Images from the First Light CD booklet:

The opening to Timpanogos Cave in the Wasatch Mountains of Utah




Tim's son Jeremy and Jeremy's friend Mellissa being digitally erased from reality in the original photograph.
Sign up for our newsletter for upcoming news.