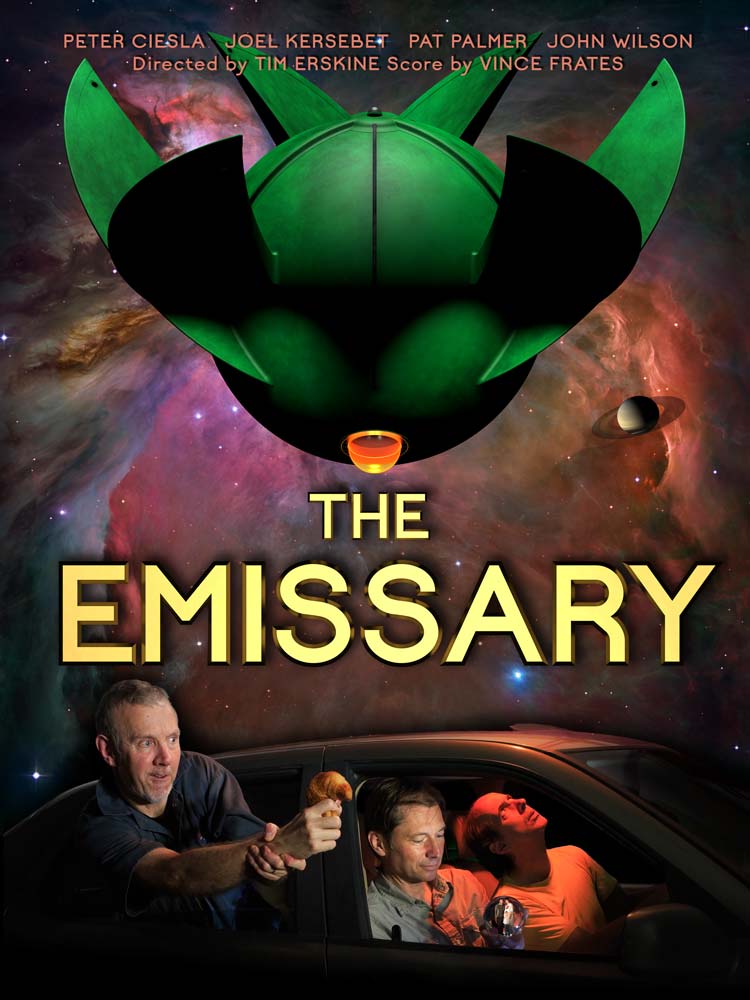 Jim (Tim Erskine), a curious engineer and scientist, is beginning to learn mindfulness mediation, and drags two of his friends into the woods for a sunset "awareness" walk. They accidentally meet a mysterious spaceman named Koyper (Peter Ciesla), who has travelled to Earth from a secret alien-built colony of humans living on the edge of the solar system. His mission: DEACTIVATE THE GENERATOR BEFORE IT EXPLODES…but get in a round of mini-golf, eat ice-cream for the first time and drive go-karts while he's at it.
Starring:

Peter Ciesla, Paul Erskine, John Wilson, Pat Palmer, Kay Allmand, Joel Kersebet, Mark Moede

Runtime:

99 minutes
Experience all of your favorite Door County places with heartwarming laughter for the whole family!
Sign up for our newsletter for fun movie news.