A Day in the Life of Neutron the Cat
G
CC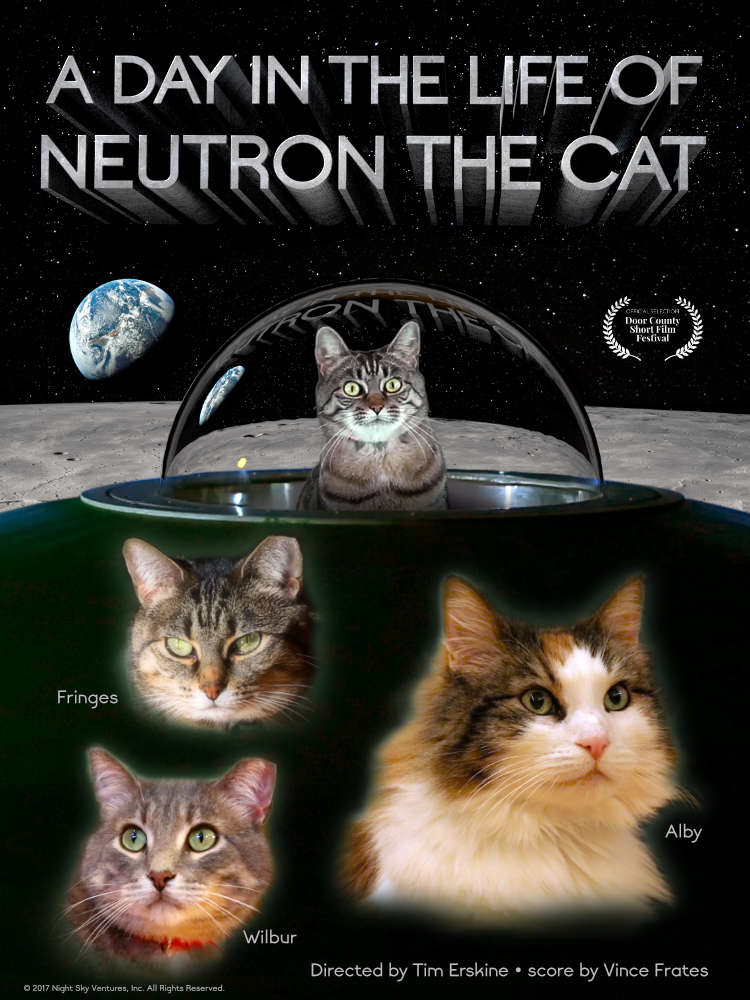 Neutron the cat explains his typical day living with the Verticals and his horizontal friends, Fringes, Wilbur and Alby. Alby makes the careless mistake of making eye-contact with a stalking leopard at the top of the stairs.
Starring:

Neutron, Fringes, Wilbur and Alby

Runtime:

8 minutes
Watch right now on streaming video.
When renting, you have 30 days to start watching this video, and 48 hours to finish once started.
If you like cat videos, you will love Neutron and his feline friends!
Sign up for our newsletter for fun movie news.